Today and Tomorrow
Balens joined PIB Group in 2022, just two years after having reached our 70th Anniversary in 2020, and continues to grow and develop. Our focus today is on continuing that growth without sacrificing our values and ethos, whilst, managing the challenges that the global pandemic, Brexit and other big picture changes have inevitably brought, with a clear focus on what we do best, offering bespoke insurance solutions for those that work within the Health, Well-Being, Fitness, Beauty, and not-for-profit sectors and related fields.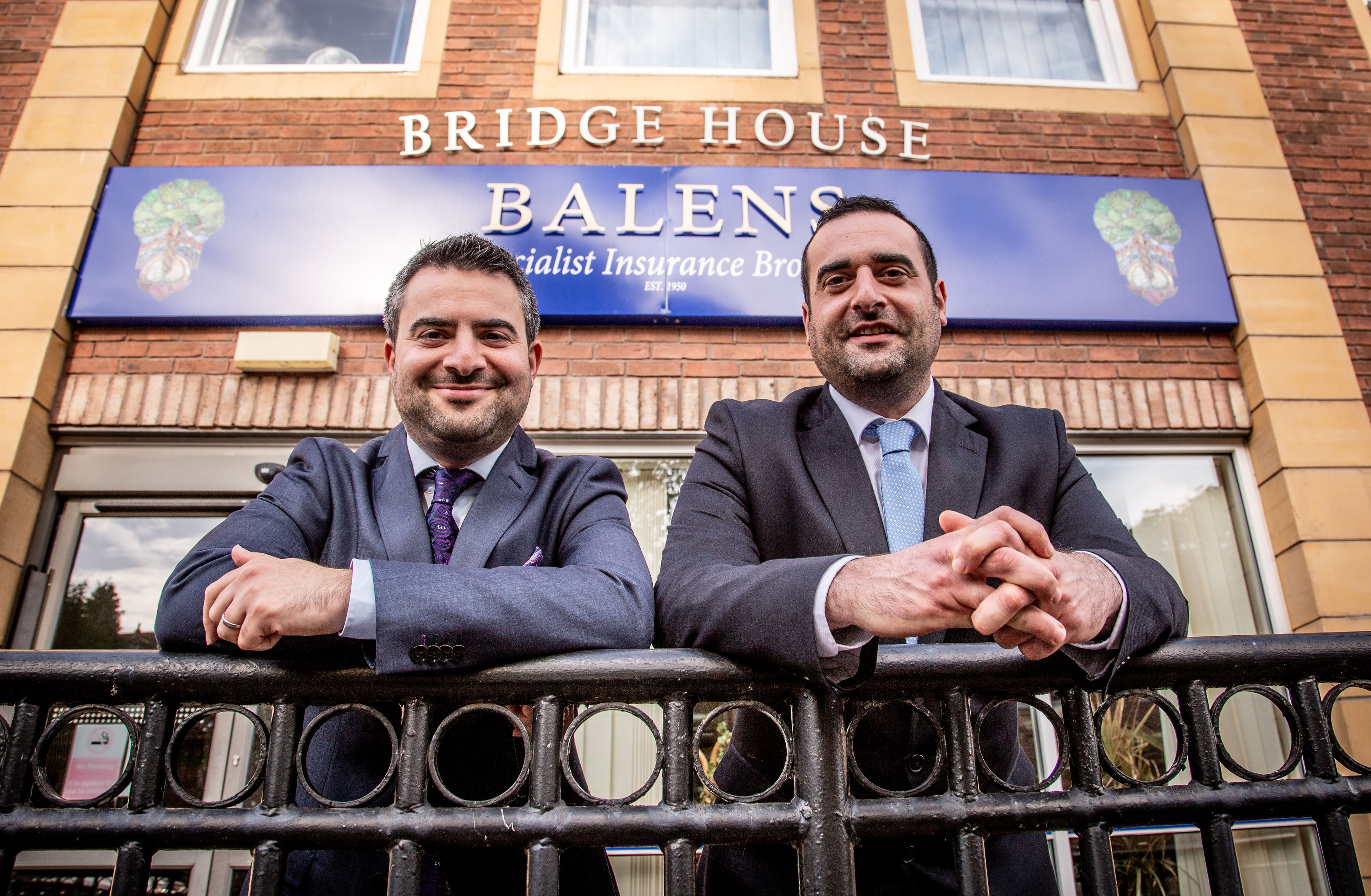 2018
Key changes to the business as David became Chairman of the Group and his two sons Joe and Josh stepped into the roles of joint Managing Directors.
Our board of Directors was further strengthened by Eugenio Grandi  joining as a consultant. Eugenio brought a wealth of business knowledge as a business consultant of many years standing.
Balens Europe BV is set up, as a separate company to facilitate our European Business following the UKs decision to leave the European Union. 
Balens purchased a somewhat neglected neighbouring building, that has previously been a gymnasium during the days of the Malvern Water Cure in the 1880s, and more recently was the property of St Johns Ambulance, operating as a training venue for their courses. The building has been renovated and is now being used for Balens Training Sessions and has become a useful resource for others to hire.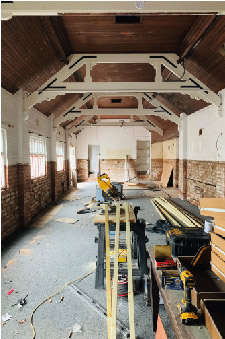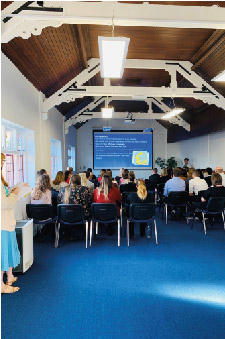 2016
Our company has aspirations far beyond solely serving as an Insurance Broker. We are passionate about the Natural Health & Well-Being movement and have been instrumental in acting as an advocate for the sector. David Balen, working with other advocates and colleagues spear headed a new big data research project with the aim that therapists can offer their clients to assist in gaining more information on the benefits of the therapies that they offer, named the Hawthorn Health Collaboration.
Balens became kite marked and authorised as a Lloyds Coverholder, an amazing achievement.
France was added as another country to our European operation.
2014
Balens had outgrown our previous offices, and returned to Great Malvern, moving into Bridge House, a purpose built office building in the centre of the town. Staff numbers reach 50.
Our Dutch office was opened, allowing Balens to expand more fully into the European market, offering our bespoke insurance policy to further colleagues on the continent. Please see here for further information.
Balens International SA (pty) Ltd was set up, a sister company established to facilitate business in South Africa in conjunction with Frontline and Vanguard Underwriting, with an office in Johannesburg, policies were live from 2016. As with all of Balens growth, our development in this area came through the request and recommendation of clients and colleagues. Sadly, this venture did not take off, and Balens International SA (pty) Ltd was closed in 2019.
Josh Balen became Commercial Director, Pat Bernard joined the Board as Financial Director with responsibility for our Services Team, and Diane Balen, David's wife, herself a trained therapist, joined the Board as a Non-Executive Director, having supported and participated at Board Level for many years.
Balens Financial, our Financial Services arm, became Balens Financial Ltd and an Appointed Representative of Go IFA Ltd. In 2019 Go IFA Ltd sold their business to Goddard Perry, enabling us to continue to have options to assist clients with their Financial Service requirements.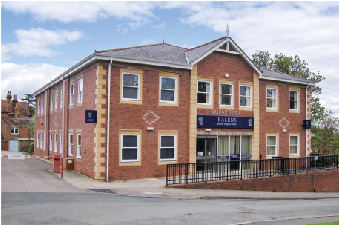 2012
Balens holds its first CPD conference, a now annual event. Top Speakers talk on big picture issues, research and ways to enhance your practice. As a company we contribute in various ways to the Health and Well-Being sector – including education, and other support whether advisory or financial. Our CPD event is an example of this and is a way of giving back to, and enhancing our service offering to our clients. Recordings of lectures from previous CPD Events are a freely offered resource, and may be found here.
Balens introduced a new telephone renewals system, which allowed clients to renew their insurance by telephone, 24 hours a day, 7 days a week.
Balens became a Zurich Elite – top 100 Broker, and has maintained this position each year since.
All Risks policies were added as an optional addition to our UK Health Professionals Professional Liability policy.
Following changes to the regulation of Financial Services, our Financial Services arm, H&L Balen and Co was renamed Balens Financial, and a new Independent Financial Advisor (IFA) was appointed, taking over from David who had held this position for many years.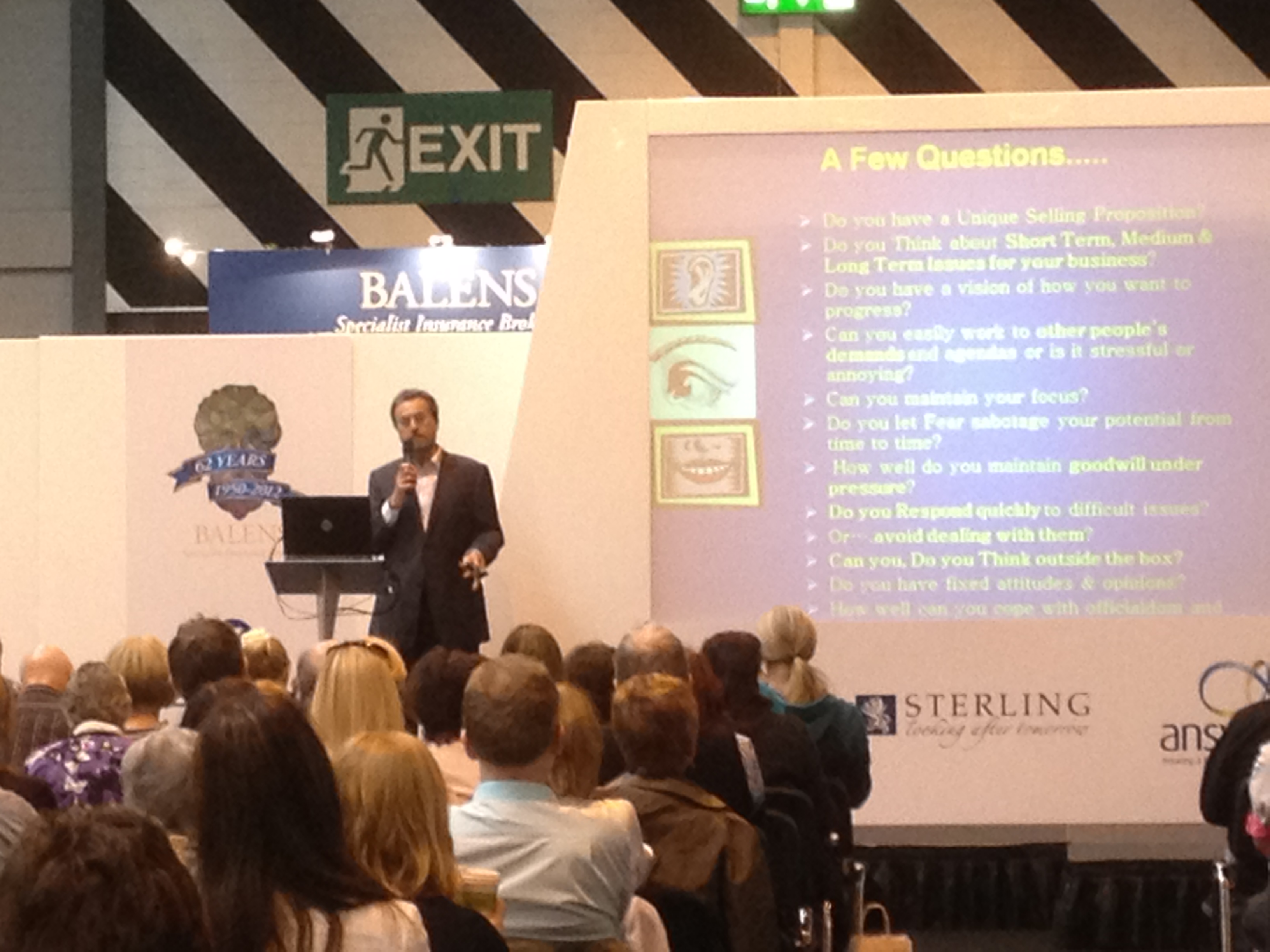 2011
Balens continued to grow, and new staff required new offices, we were lucky enough to be able to knock through and expand into the next door office space at Nimrod House. 
Joe Balen was made a Director of the Company – with specific responsibility for our Affinities Team.
David's daughter Annie, a registered Occupational Therapist (OT), joined the business in 2011 and has since worked dually in Balens and different Health Care settings, continuing to maintain her OT registration.
The Balen Trust was established, now re-named Balens Giving, which offers regular contributions to local charities with a focus on complementary and natural medicine, together with supporting the charitable interest of our staff by matching any funds our Team Members raise for good causes, including for example MacMillan coffee mornings, Red Nose Day and Children in Need. Find out more.
The Netherlands became the latest to be added to our growing list of European countries able to offer our bespoke Professional Liability Insurance for Health and Well-Being professionals.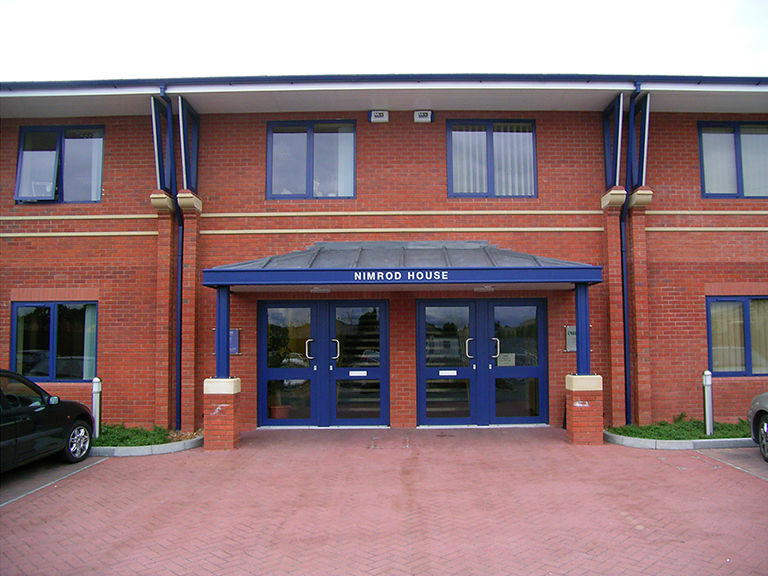 2010
Balens celebrates its 60th Anniversary.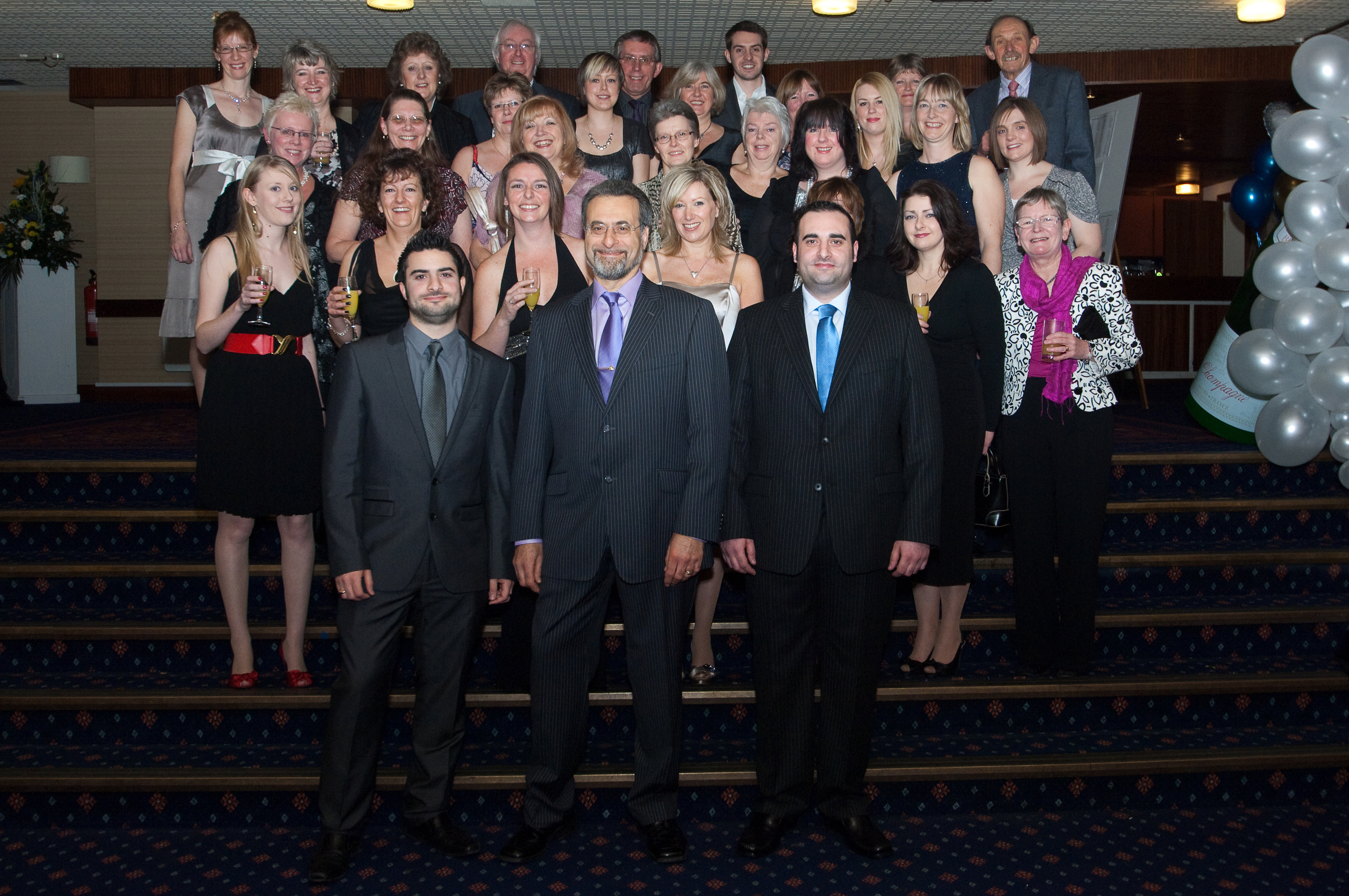 2000s
The 2000s saw many changes in Balens, with growth in all areas. 
All of David's children worked in the business at various times, to earn some money in school or University holidays, and all are now engaged with the business.   
David's eldest Son Joe joined the business full time in 2000. As his father had before him Joe started with the junior jobs of opening the post and learning the business from the ground up. His focus was on the Affinities side of the business and he soon progressed to Manager of the Department. Following the family tradition of keeping abreast of modern technology, Joe oversaw new developments including scanning of renewal documents to allow speedier and more efficient processing of clients' insurance requirements, online and telephone renewals. 
David's youngest Son Josh joined Balens a few years after his brother in 2003, again taking on the junior roles, Josh's focus was on the Commercial Department, where he too progressed to being Manager of the Department. Josh also oversaw the move into Europe in 2007, with Spain and Gibraltar the first countries being able to offer our bespoke insurance policy. Greece, Cyprus and Malta followed in consecutive years.
In 2003 the business was re-structured, and changed to a Limited Company with shareholders - Balens Ltd. The Financial Services arm retained the original company name of H&L Balen and Co, after David's parents Harry and Lily. The business also moved to new purpose built offices, Nimrod House, in a business park outside of the main town area. 
Balens continued to grow, with more therapy training schools and Affinity Organisations turning to Balens as their insurance provider of choice for their students and members. We expanded into new markets, including Beauty, as many therapists offered holistic treatments such as massage, aromatherapy and reflexology to their clients. We also developed our own bespoke administration system for our business, as nothing on the market met our specific client and business needs, and were able to start offering online renewals for certain schemes from 2006.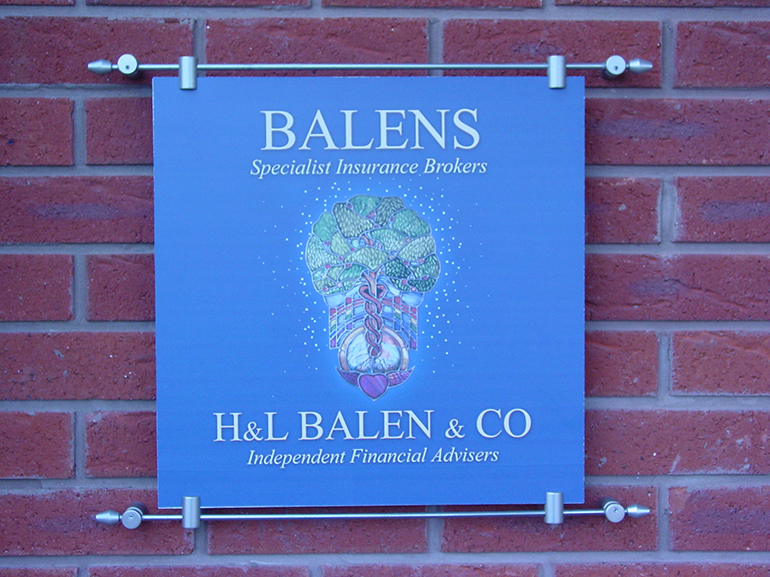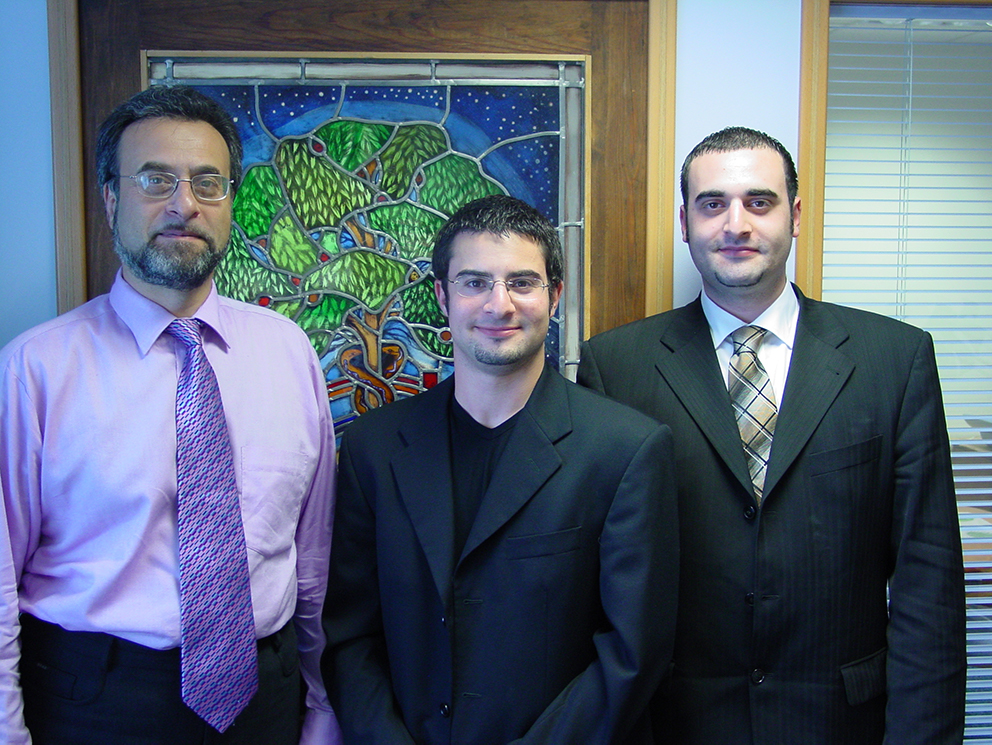 1990s
Through David's teaching and Healing involvement, colleagues in the Natural Therapy fields ask him to get involved in setting up multi-therapy Insurance schemes for Health Professionals, which were not easily available at the time. David designed and refined cover that was previously only available to Mainstream Health Professionals such as Nurses and Doctors.
Balens, in many ways, pioneered insurance for non-conventional Health Professionals and Associations at a time when good quality professional cover was not available. In our own small way we have helped the movement gain acceptance and credibility at a time when these approaches were either unheard of or deemed "Fringe medicine".
In those days the premiums were much higher than they are now and cover was substantially less generous. The growth in the Natural Approaches to Health & Well-Being movement together with the relatively good claims record over the longer term when coupled with our market share has enabled premiums to remain at their current competitive levels. 
In 1994 David relocated the business from London to Malvern, moving into a downstairs room of the Balen family home, with a focus to spend more time developing the insurance options for Health and Well-Being practitioners. David was finally able to marry together his insurance acumen and personal passion for the natural health and well-being sector. Two members of staff were taken on that year to assist with the business, both of whom are still with the company, celebrating 25 years in 2019. The business had grown enough to move into offices in central Malvern in 1996.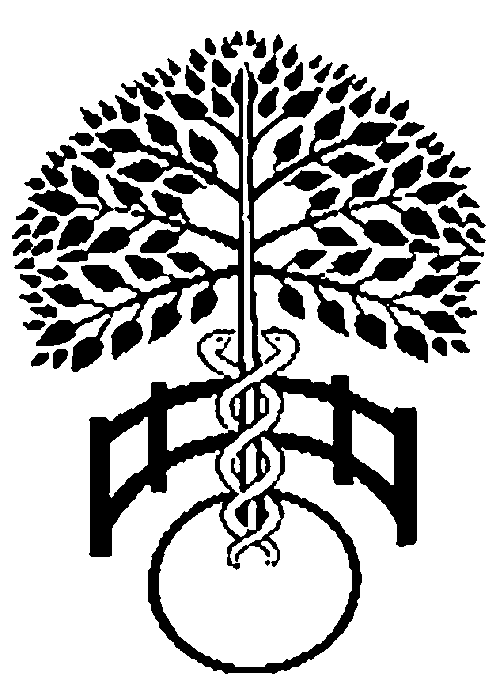 1980s
David became proprietor and Managing Director in 1980, taking over from his father and moving the family business into the new decade. He continued his interest in the latest technology by ensuring that the business moved over to a new computer system, despite Balens then being very small in size, but he could see the potential in enabling staff to standardise procedures and have more time for clients, and less on paperwork. Other changes over the years ranged from:
Manual typewriters to electric ones to computers and printers.
Making manual carbon paper copies of documents to photocopiers – unreliable at first evolving over many iterations to machines that can scan, copy and print 60 pages a minute now!
Private home phones to Business phone systems, then software phone systems, answering systems where there were previously none and mobile phones which in the early days weren't so mobile.
Fax machines which originally cost £2000 needing phone lines to the internet delivered documents of today.
Our company veritably spans the history of modern office machinery, we would need a new larger office to be a museum for all the equipment we have used over the years!!
David's personal life also developed during the 1980s with the arrival of his three children following his marriage in the late 1970s. David & his then wife moved the family to Malvern in 1988, to bring the children out of London for a better lifestyle. David remained living in London during the week and commuted back at weekends for 6 years until he could move the business to Malvern. David's children Joseph, Joshua and Annie were involved in the business at a young age, on visits to London they would fight over who got to open the post.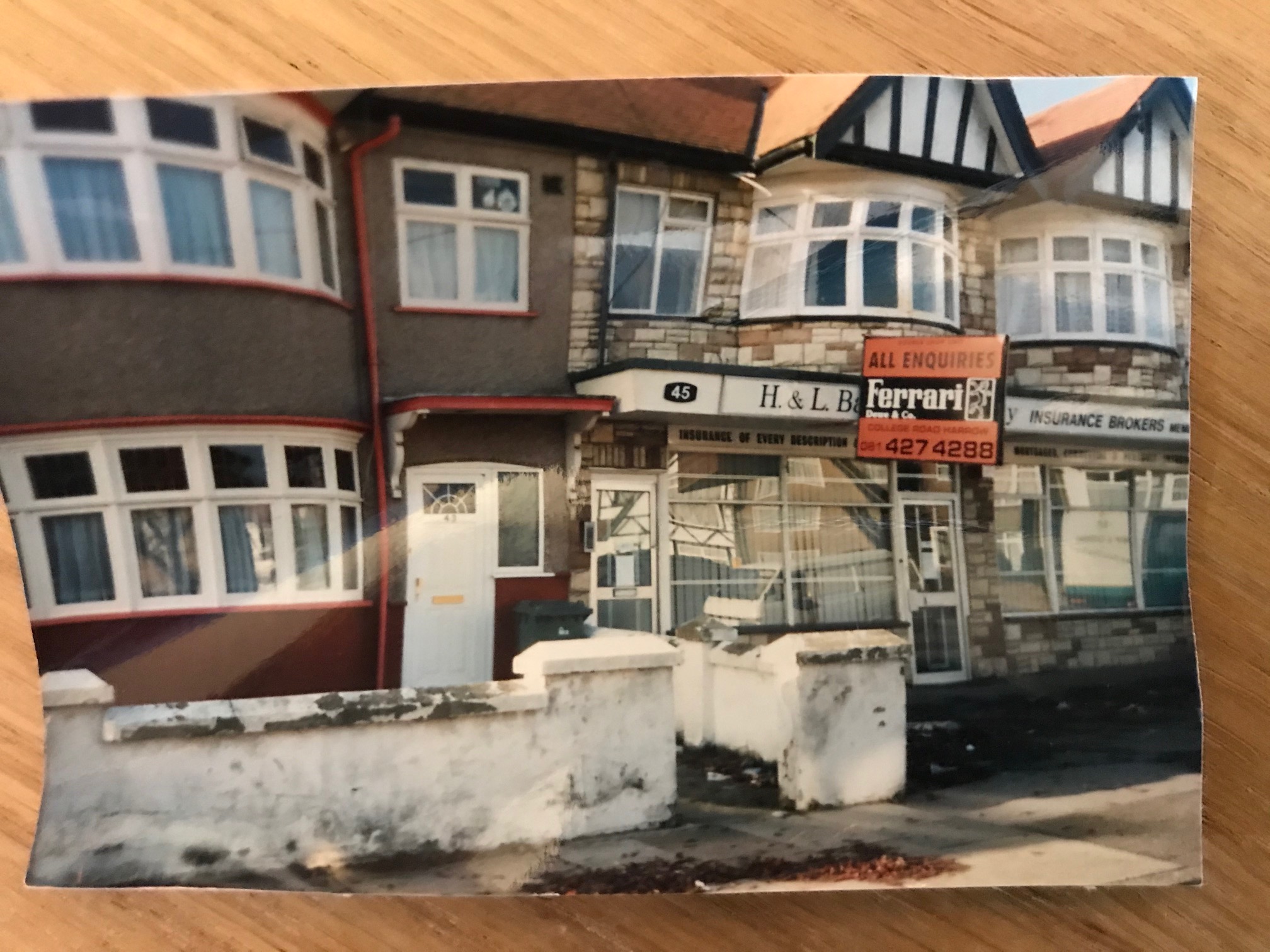 1970s
The Austerity of the 50s moved into the opening out of society of the 60s then the 70s. The decades rolled by; our business evolved and transformed mainly by recommendation...
Following David's return to London from India he took on a formal role in joining the family business full time, and set to channelling his creativity & love of electronic inventions to spending their hard earned money on helping the business become more productive as each new business gadget came on to the market...
An answering machine… second phone line… electric typewriter… copying machine… Fax... and… eventually… computer systems!!
David learned his trade by doing all the menial jobs, listening, studying and building up his skill set, eventually the business grew enough to expand into hiring staff to help in the family business.
David has a serious accident in 1977 which was not properly treated by the NHS and this lead to multiple operations and various long term complications. His interest in Natural Therapy methods, inner philosophy and lifestyle supported him through this difficult time and helped accelerate the healing process. So it has been personal experience that has strongly influenced his belief in and championship of natural approaches to health and lifestyle, and his continuing passion for people to have choice pathways in Health and Well-Being, which currently is not widely the case.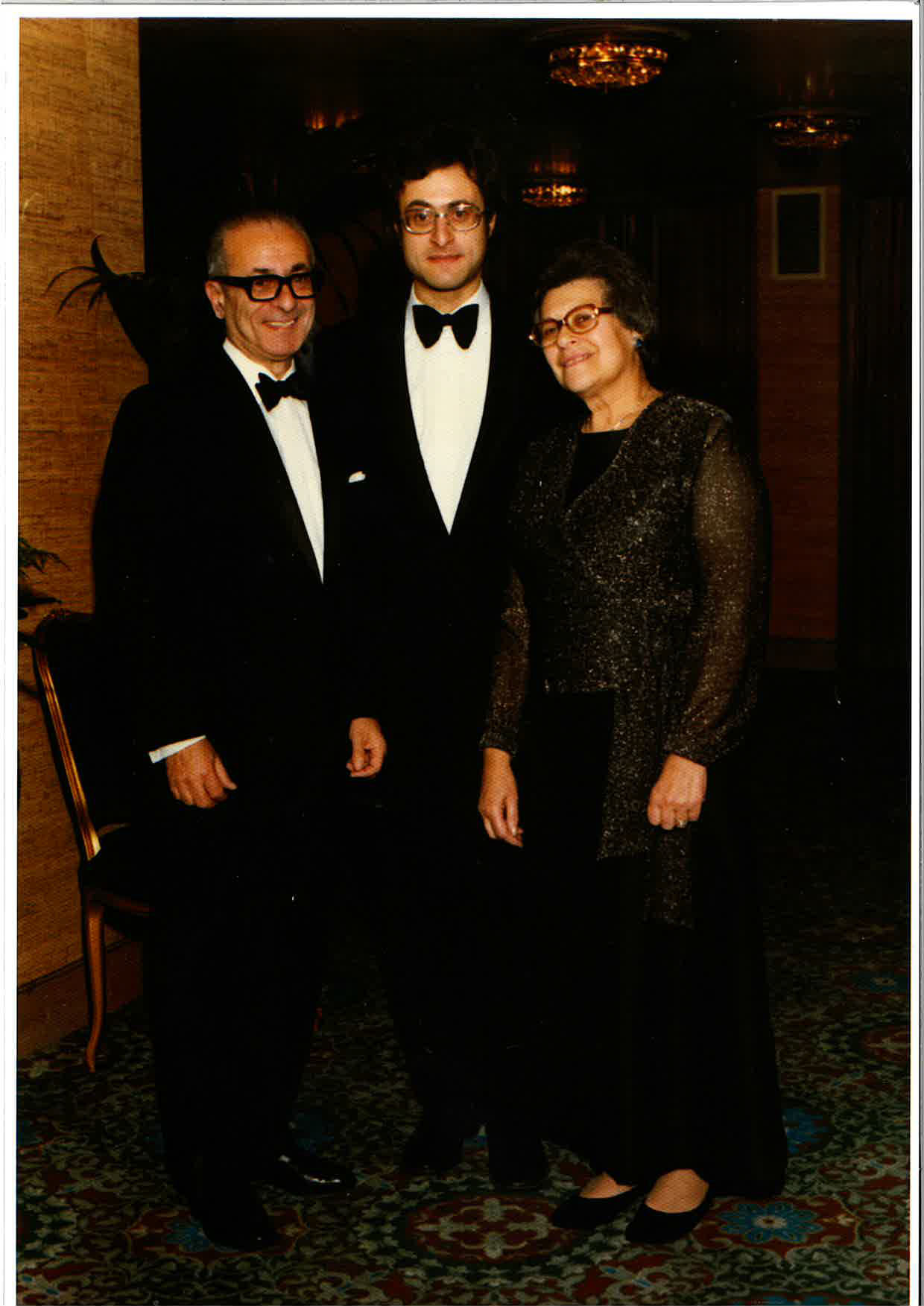 1960s
David followed his father's interest in music, becoming a professional musician at an early age, with a focus on drums and world percussion. He travelled to India where a serious illness that he contracted bought him near to death - this got him interested in Health, Diet Lifestyle and the meaning of life. This was the start of his Healing Journey and life's work to come. David began to practice macrobiotics and also learn about natural approaches to health and well-being whilst exploring various ancient philosophies and the meaning of life. He started Yoga and training as a yoga teacher in 1970 and ran classes for over 7 years. Please see How I came to Yoga for more information.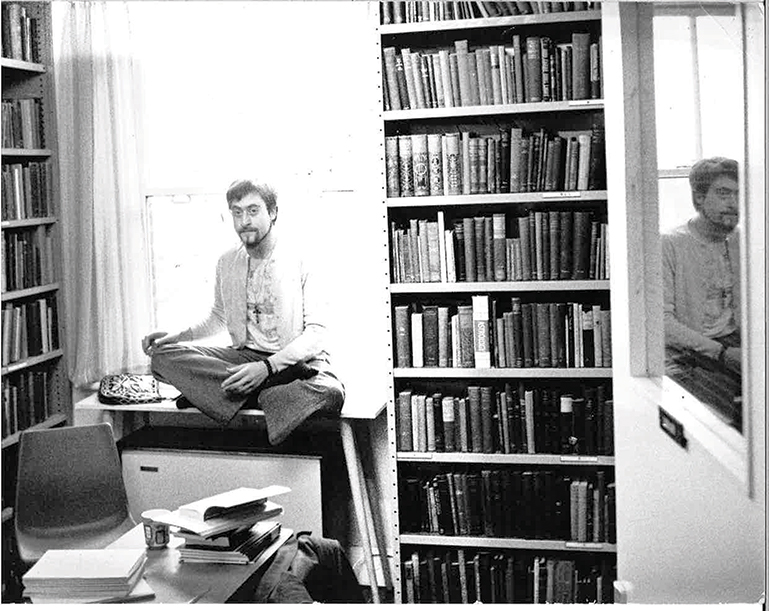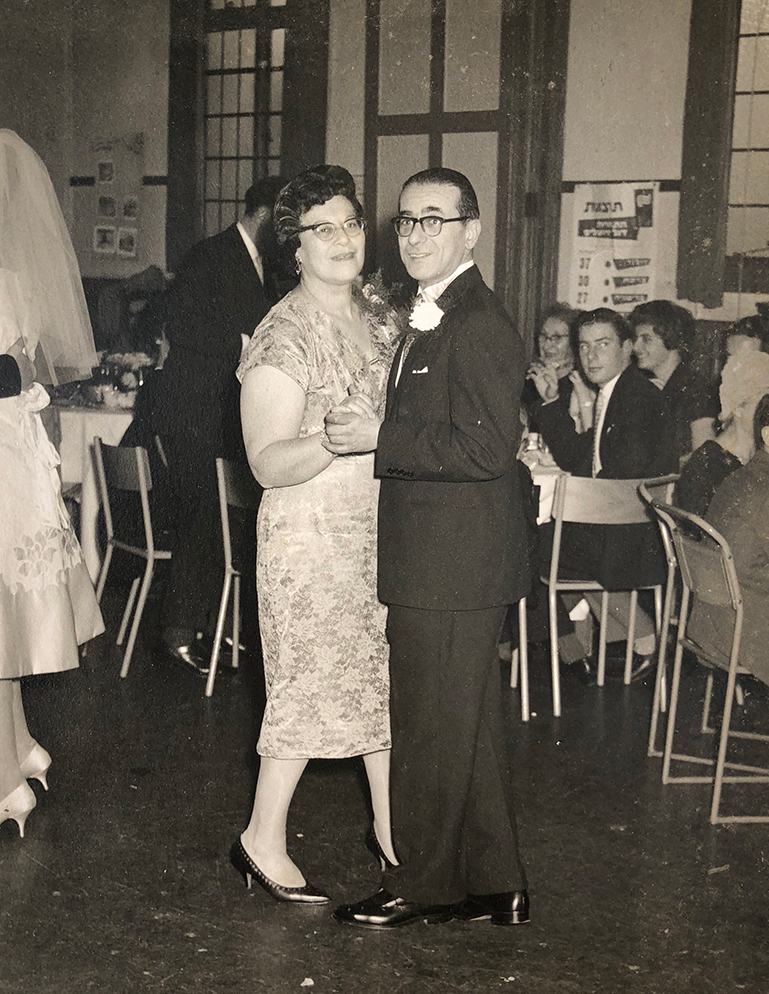 1950s
Balens was established as H&L Balens and Co in 1950, being named after David's parents Harry and Lily Balen, responsible parents who worked very hard to build up the insurance business initially from the home dining room which was transformed with a desk and filing cabinets. The early years would see Harry going out in the evenings to work as a musician, being an excellent violinist, whilst building up the business during the day by himself with occasional help from Lily who was occupied running the household. Our business for many years initially specialised in the entertainment profession, who were very hard to insure in those conservatively conventional times. Clients, colleagues and recommendations would come from both David and Harry's stints as professional musicians.
The business has remained one that has developed mainly by recommendation, with a specialist core.
David and his sister Jude grew up to the eclectic sounds of Jazz, Classical, Rock and Roll and slick American crooners. Representatives from Insurance companies would often pop by, happy to drink tea and watch the cricket on our TV. Business the old way. Musician's dry wit and anecdotes were always in the air.
Life in the early days was difficult at the Balens home with one phone line and a table that had to suffice for both business and family needs. David's involvement in the business began early listening to his father on the phone with clients. 'We all had to lapse into monastic silence whenever a client was on the phone.'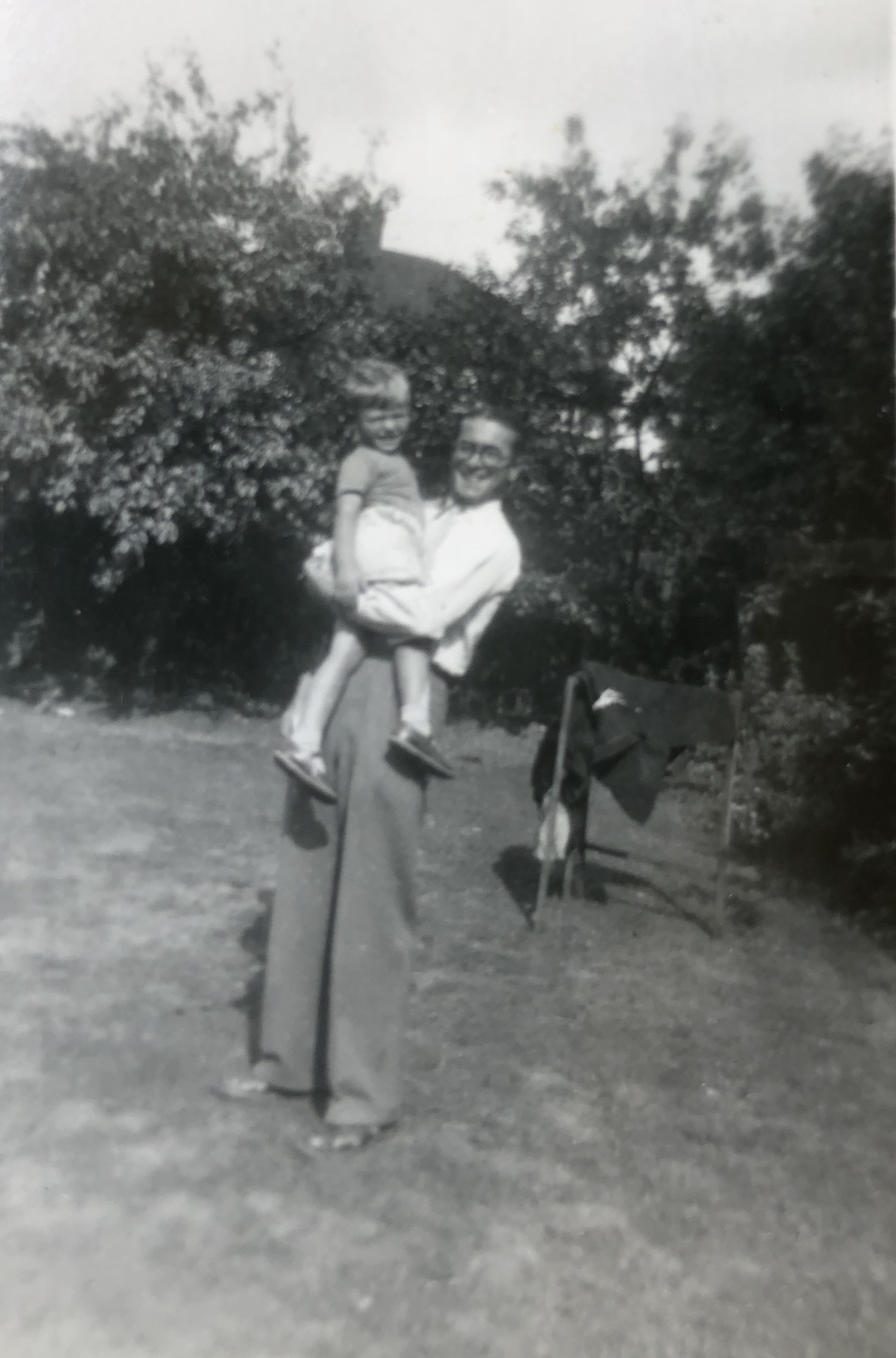 1930s & 40s
In 1936 David's parents Harry and Lily get married.
David's father Harry, originally a musician, had a fine mind, and with challenges post war for musicians he joined Lily's father Jack Maurice who was a West End Insurance Broker with a good reputation. They fell out fairly quickly, so Harry got experience working for the Co-operative Insurance and studying Insurance Technical Books in his spare time, before starting H&L Balen and Co with Lily in 1950. Harry was highly intelligent and analytical, with superb communication skills both written and verbal, he had a very dry sense of humour that had the family and others in stitches at times. He was a trusted adviser to many people in many aspects of their lives, not just about Insurance and financial matters. 
Lily Balen, David's Mother, had warmth, compassion, a generous heart and was always eager to please.  From her father came the link with insurance and she had worked running his successful practice in the West End.